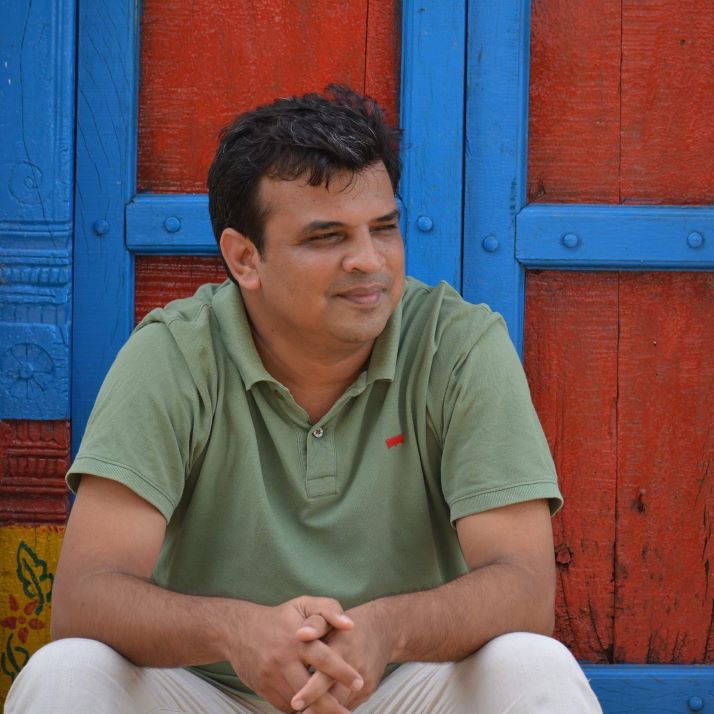 Prerit is our CEO. Dream. Idea. Action. Reflection. More Action. More dreams. More Ideas… is his daily routine. His biggest assets are his zeal to learn new things and his "awesome team"! He gets thrilled when someone in the team does an "excellent job". His team is what he always boasts about. Why not!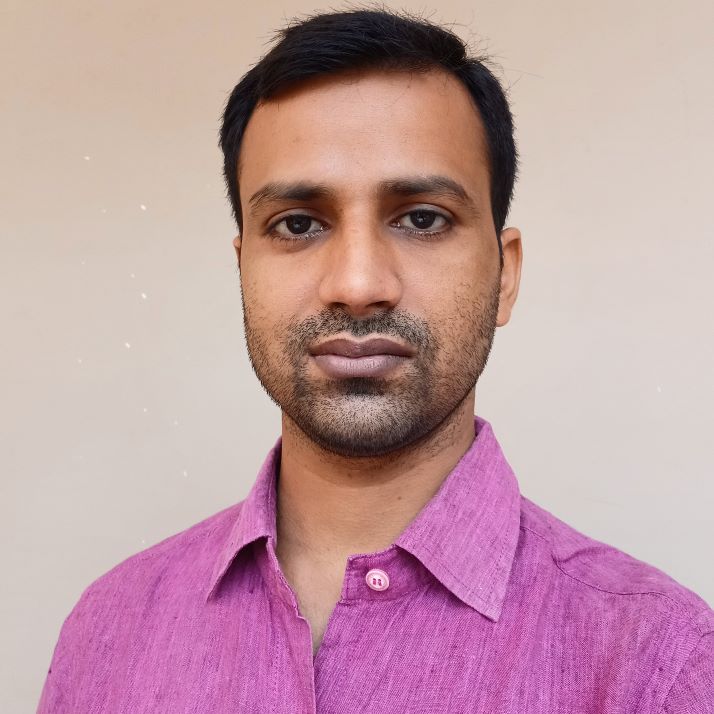 Shashi ji, as he is fondly addressed by the team and everyone around holds the key to government relationships at strategic level. Prerit's way and Shashi's way of connecting with people are different, but Shashi ji takes the final call when it comes to partnering with the bureaucracy. Rightly so 🙂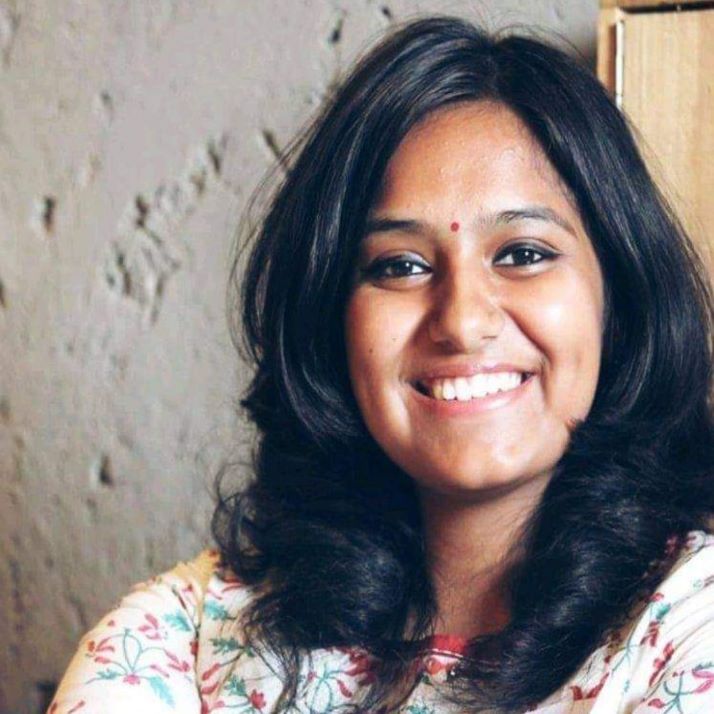 Sakshi, a student of development management, never fails to inspire the team through her efforts and knowledge. Think. Read. Action. Reflection. Action… is what she does every day. Nurturing partnerships based on "compassion and empathy" is what she does for Agrasar. With oneness.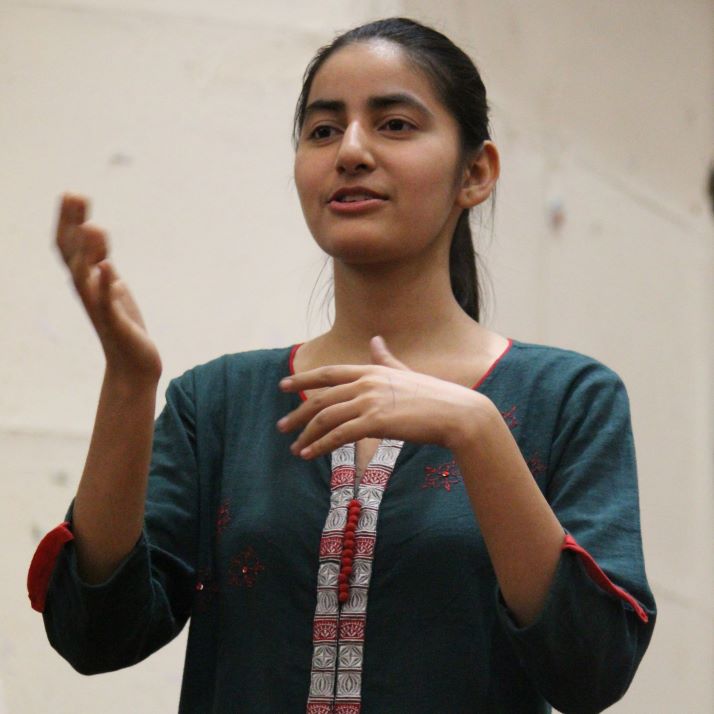 Arham completed her PG in labour studies in 2020 and leading our migration support program ever since then. The 5 Ws – Who? What? When? Where? Why? are her friends at work. She is progressing towards teaming up with Shashi for strengthening our work with the government. Steadily and surely.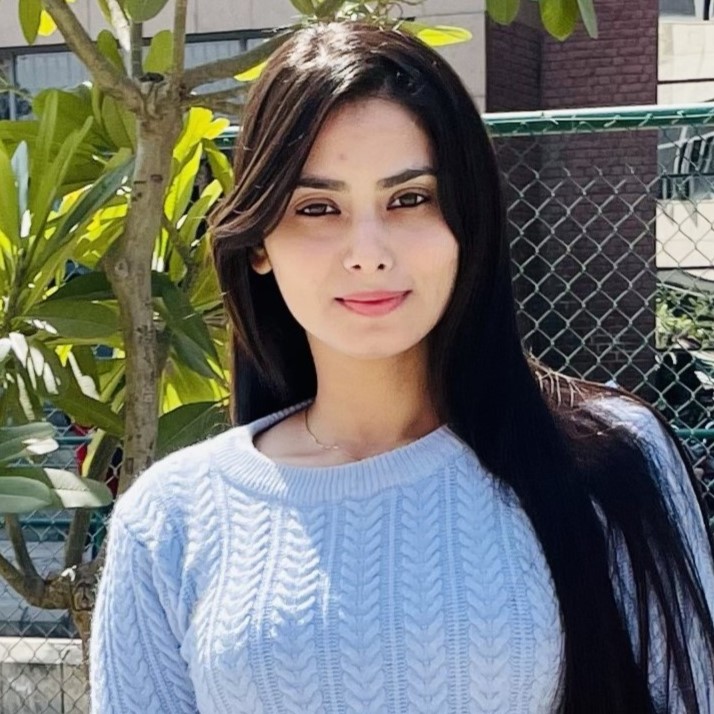 Ankita loves creation and ideation. Co-creation and Co-ideation with the team is what she does for our program on eliminating corporal punishment in India. A postgraduate in social work, and being a straight talker, she often makes us reflect upon how we do what we do and add value to the organisation. Her motto – Trust the Process.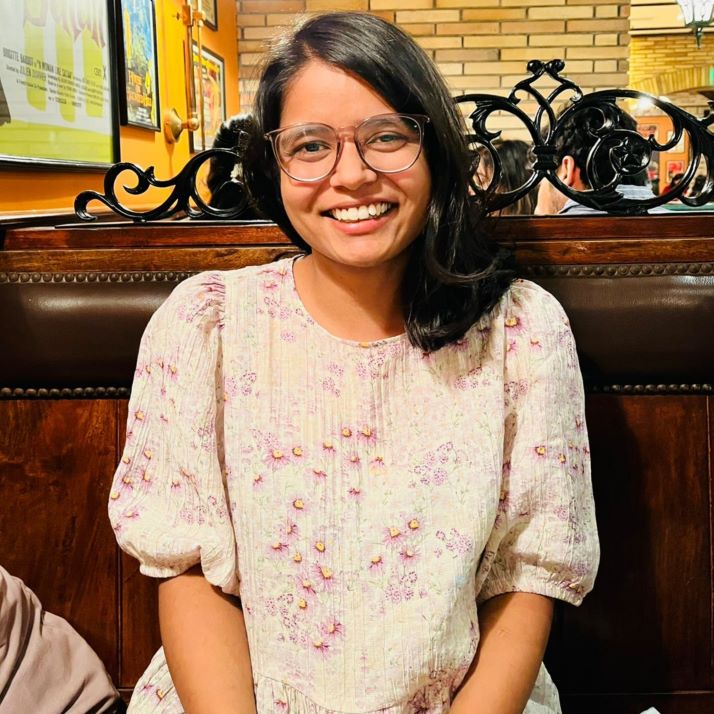 Nainika is an avid reader and a brilliant student and therefore have naturally become an in-house professor for our senior team. She is the go-to person when it comes to strengthening our argument or pitch with well-established knowledge in public domain. Having studied gender in her postgraduation, she improves our gender quotient as well.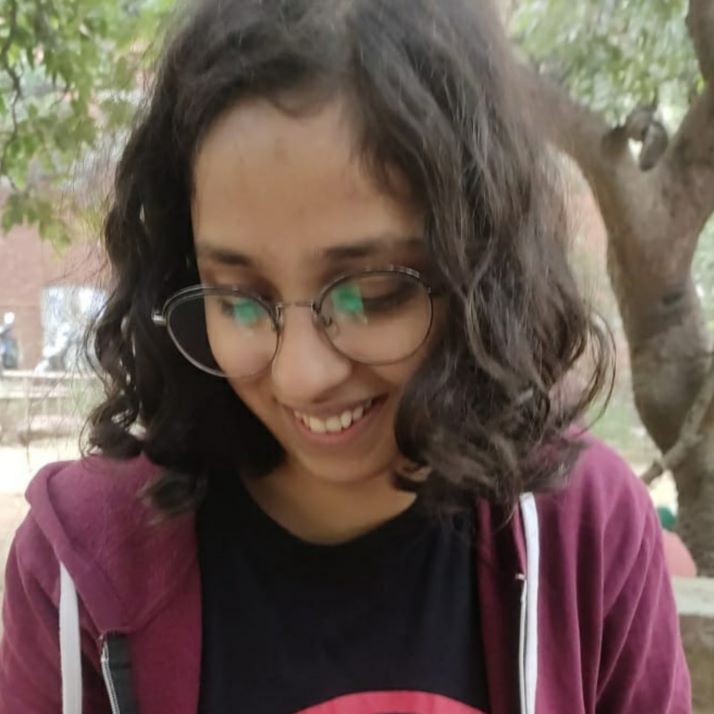 Shwetangi is a postgraduate in economics and co-leads research at Agrasar. She is the one who speaks data and supports both the programs with the insights obtained through quantitative as well as qualitative analysis. People think she is always focused on work, but you might find her solving rubik's cube and having fun in office. Sometimes!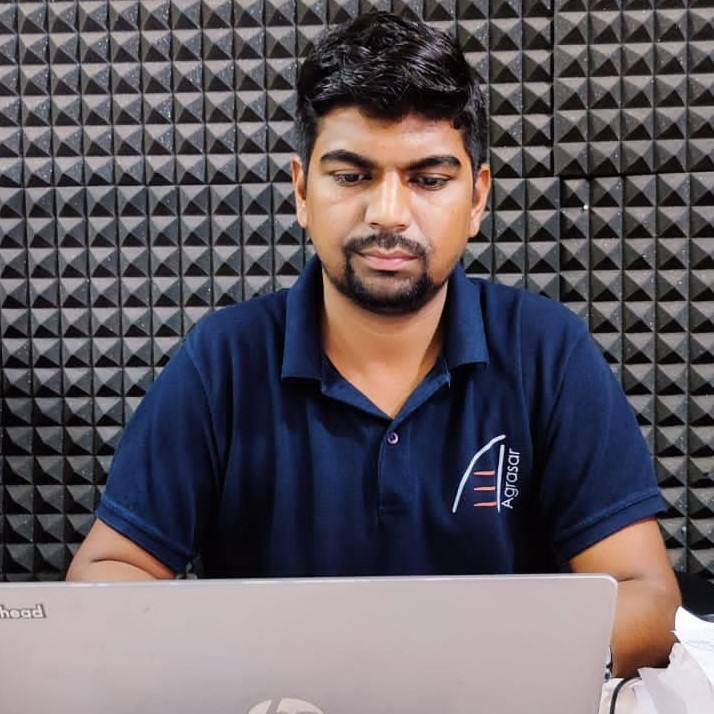 Neeraj Sir is our CFO. A simple and caring human being, he is also the go to person in case of any sort of challenges. Do not go by "seriousness" being reflect by this picture, Neeraj Sir is also an amazing dancer! 🙂 See him during festivals we often celebrate with community. Also, he timely processes our salaries. Keep it up Sir!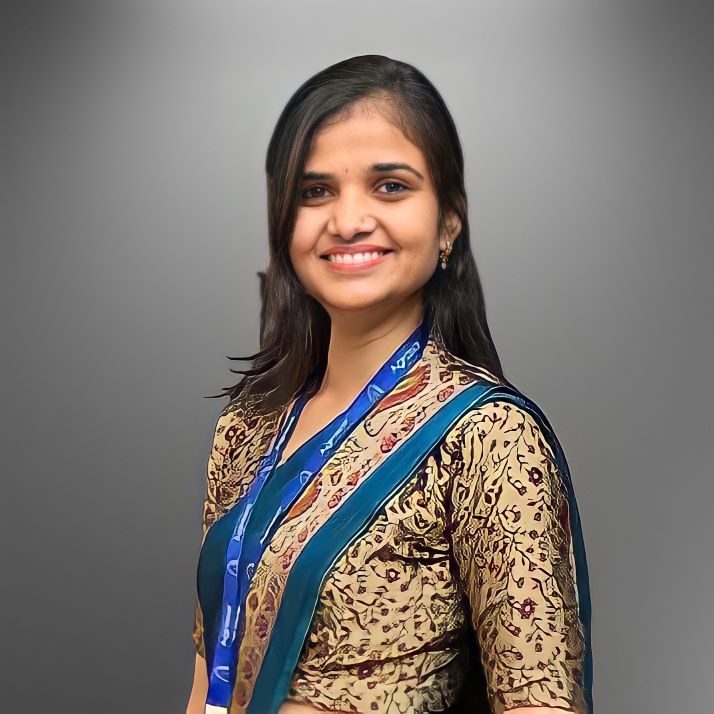 "Neelam didi" is how she is known in communities. She has a knack of making deep connections with workers and their families. This helps us in involving them at equal level while designing responses to social problems. She has done her masters in women and child development and loves teaching children.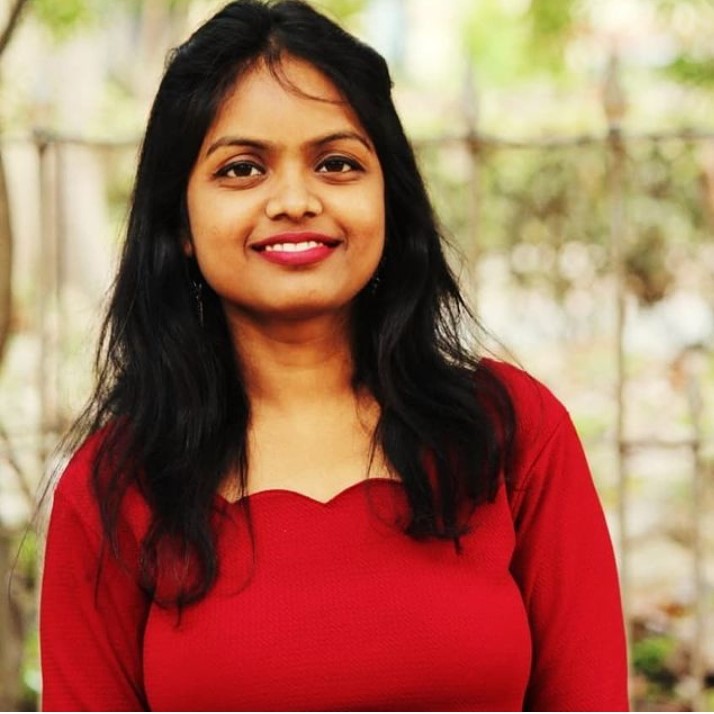 Chhaya, pure Benarasi by language and heart, has just moved to Delhi National Capital Region. Imagine! As of now she is exploring ways in which she can use her experience and skills of working with community leaders and public servants to strengthen our work with migrant workers. And, she sings awesome!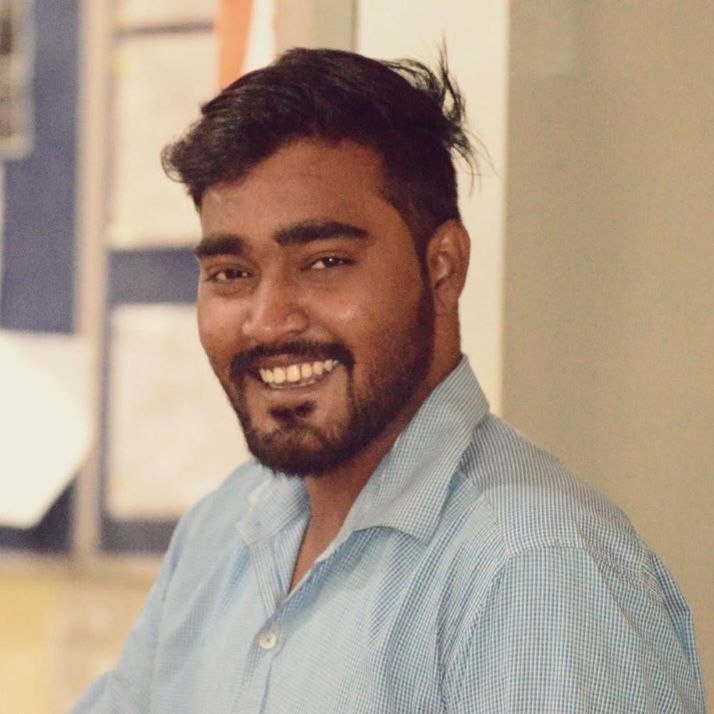 Ravi and Nita are hard to be introduced without each other. They have been working together for more than 05 years now and are the souls of our work with the communities. You often see them "fighting" with each other (Read, Nita scolding Ravi!) but the team finds that joyful! Especially, because of the mutual respect…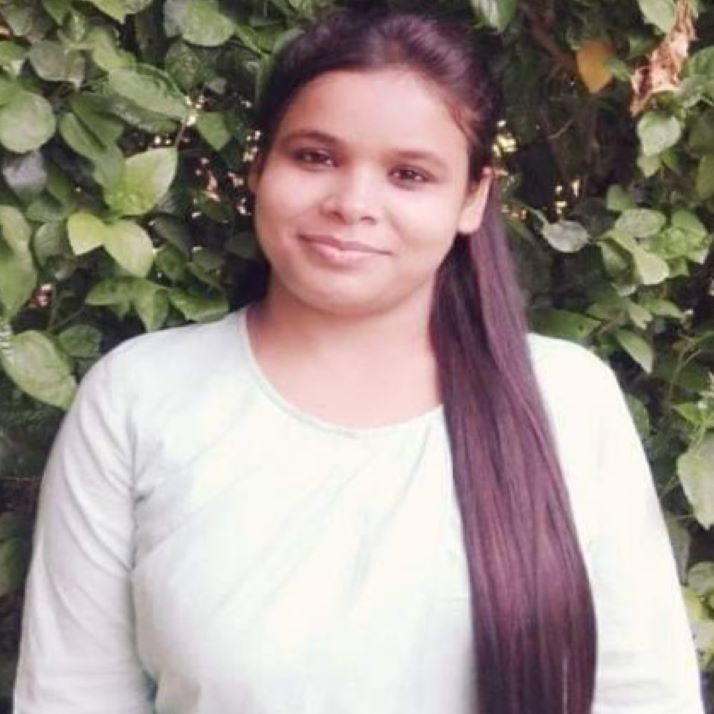 …Nita and Ravi hold for each other. They together lead the team of our community associates and the volunteers (Agrasar Saathis), and inspire them with their grit and determination.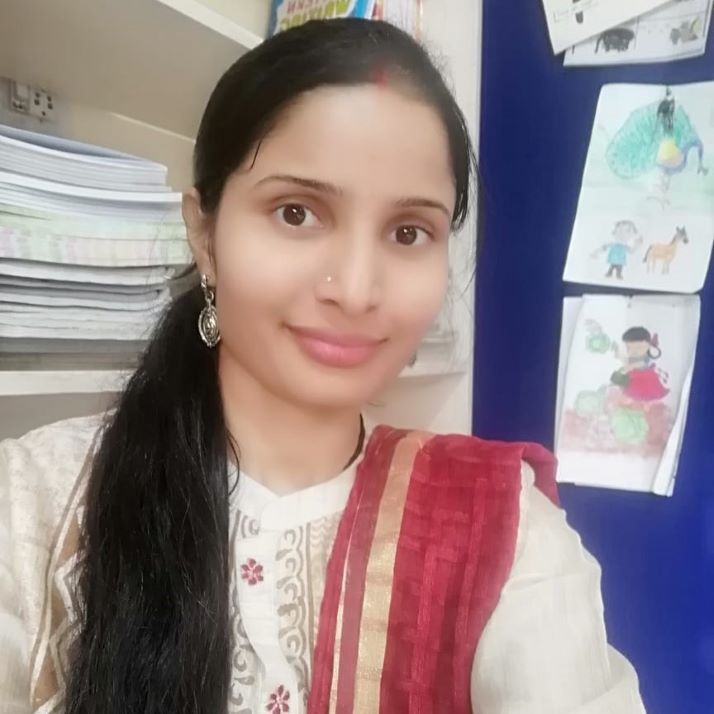 Aruna holds together the work in field. She is brilliant when it comes to relationships with government service providers like ASHA, Aanganwadis, Primary Health Centres, common service centres and other government and non government agencies.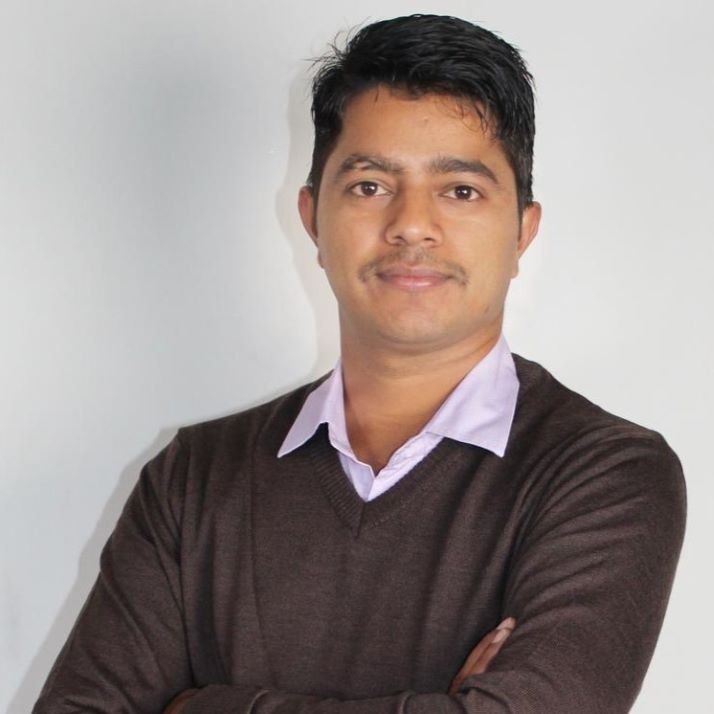 Pankaj is the "admin". Sharp and swift. He is the one who ensures that all facilities and infrastructure function well. Getting high quality at cheapest possible price is what he is good at. He is also our digital and information technology expert.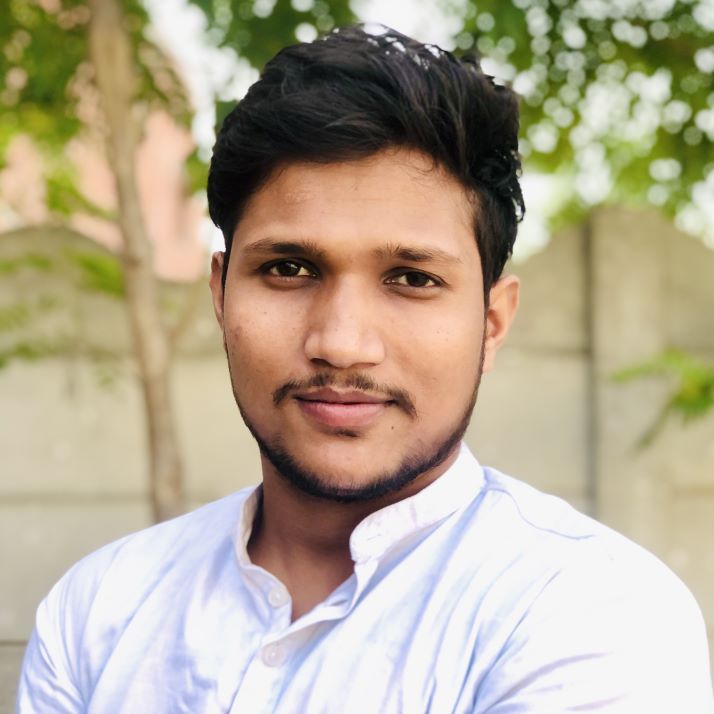 Monu is the "accounts". Assists Neeraj Sir in nearly every task, hence a CFO in making! He is highly realiable when it comes to meeting target dates. In free time, which he hardly gets, he takes selfies. Like the one in this profile!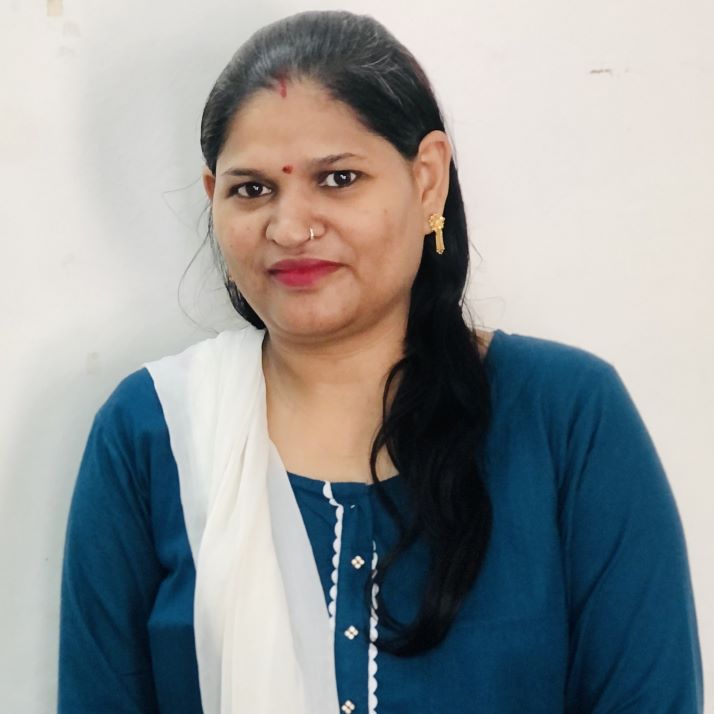 Sanjogita has completed her masters in mathematics as well as Sanskrit. What combination! She leads engagement with parents and the government schools for our Agrasar Bachpan program. We fondly address her as "School Principal"!
We have a team of more than 100 community associates and volunteers (Agrasar Saathis) who work dedicatedly in the communities They generally come from the same milieu and therefore have deepest levels of empathy and understanding with migrant workers and their families.